Company Overview
About Us
Vancol Electric
As experienced expert and manufacturer Vancol support our customers and partners globally with products, solutions and services in the field of low voltage electrical appliances(for all aspects of electrical engineering and automation) ,especially electrical interconnection and wiring systems for over 20 years.
We achieved a significant growth year by year, with our own up to 20,000 square meters production sites, employing over 150 people in its operations, and a sound and secure financial footing and corporate independence.
Innovation, high quality and saftey are our core mission, which does not only apply to our products but also customers and partners in close cooperation to develop a complete solution which meets the full requirements of the particuar industrial environment.
Vancol increases the strong reliability and high quality in various industries and applications to ensure the safe, efficient operation of their systems every time.
We are committed to be your nice partner.
Turnkey solution
Research Service
▲ Find the optimal products for customers to upgrade and extend product lines
▲ Other customized servies
QA Service
▲ On-site quality inspection during production
▲ Quality inspection on finished products and packages after production
▲ Other third party inpsection arrangement
Logistic Service
▲ Providing more econonic logistic information to customers
▲ Track logistics process in time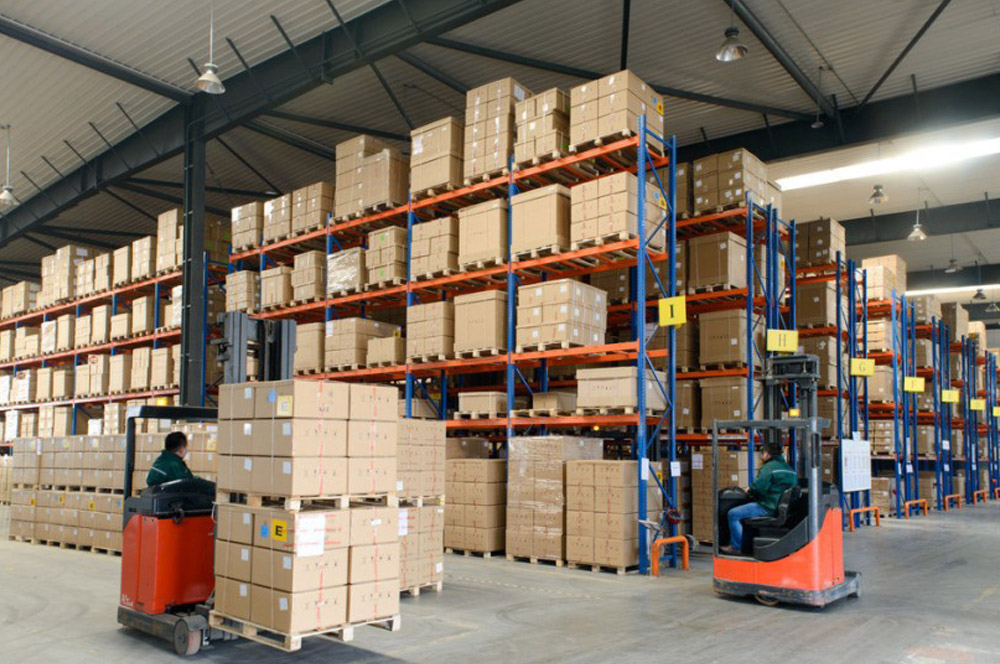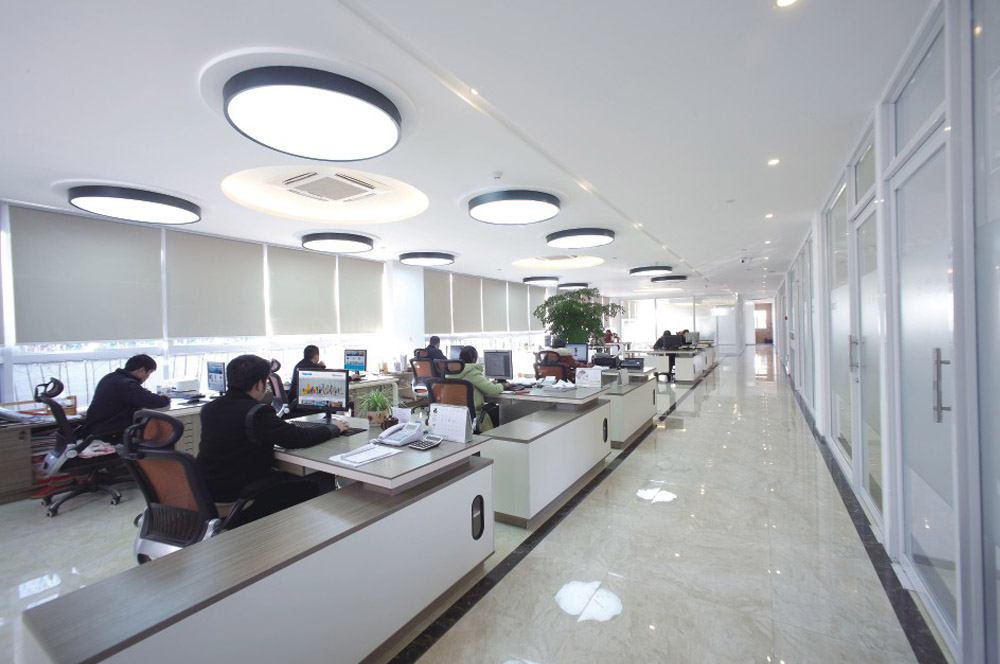 Team building
Experienced Suppy Chain Team
Professional Shipment Management Team
Strict Quality Control Team